Regular price
$18.90
Sale price
$16.07
Unit price
per
Sale
Sold out
Promotes a healthy immune system and supports normal healthy digestion.*
This spicy, pungent, yet deliciously sweet fire cider is a great choice for warming the body during fall and winter. Light up your immune and digestive fire with this traditional herbal remedy made from fresh ingredients and boasts the health benefits found in apple cider vinegar. This fall/winter tonic can be taken daily diluted in a small amount of water or mixed with olive oil to be used as a salad dressing or marinade for meats and vegetables.
*8oz size available only wile supplies last*
Ingredients

Onion, horseradish, garlic, ginger, jalapeno, lemon, cayenne in a base of organic apple cider vinegar and honey.
Properties

spicy, pungent, carminative, warming
Usage

20-60 drops in water, 1-2 times a day. (Note: dropper included in 2oz size only) Learn more about how to take liquid herbal extracts HERE
Benefits

Supports normal healthy immune system responses during the fall and winter months
Warming vinegar formula for the digestive system
Fresh whole foods extracted in organic apple cider vinegar
Makes a deliciously spicy but sweet salad dressing or marinade
Alcohol free
Precautions

Not for use in those who have gastric ulcers.
Apple cider vinegar formulas are used to support digestion, immunity and healthy heart function. Vinegar formulas, such as Four Thieves, have been around for centuries but modern formulas called Fire Ciders began their rise in herbal communities in the mid 1900's and have grown in popularity. Herbalist Rosemary Gladstar coined the term "Fire Cider" but it quickly became a common term in the herbal community for spicy vinegar formulas. There are now hundreds of interesting fire cider recipes and this Wise Woman Herbals Fire Cider Tonic is our version to honor the Fire Cider tradition and the traditions of wise women before us.
View full details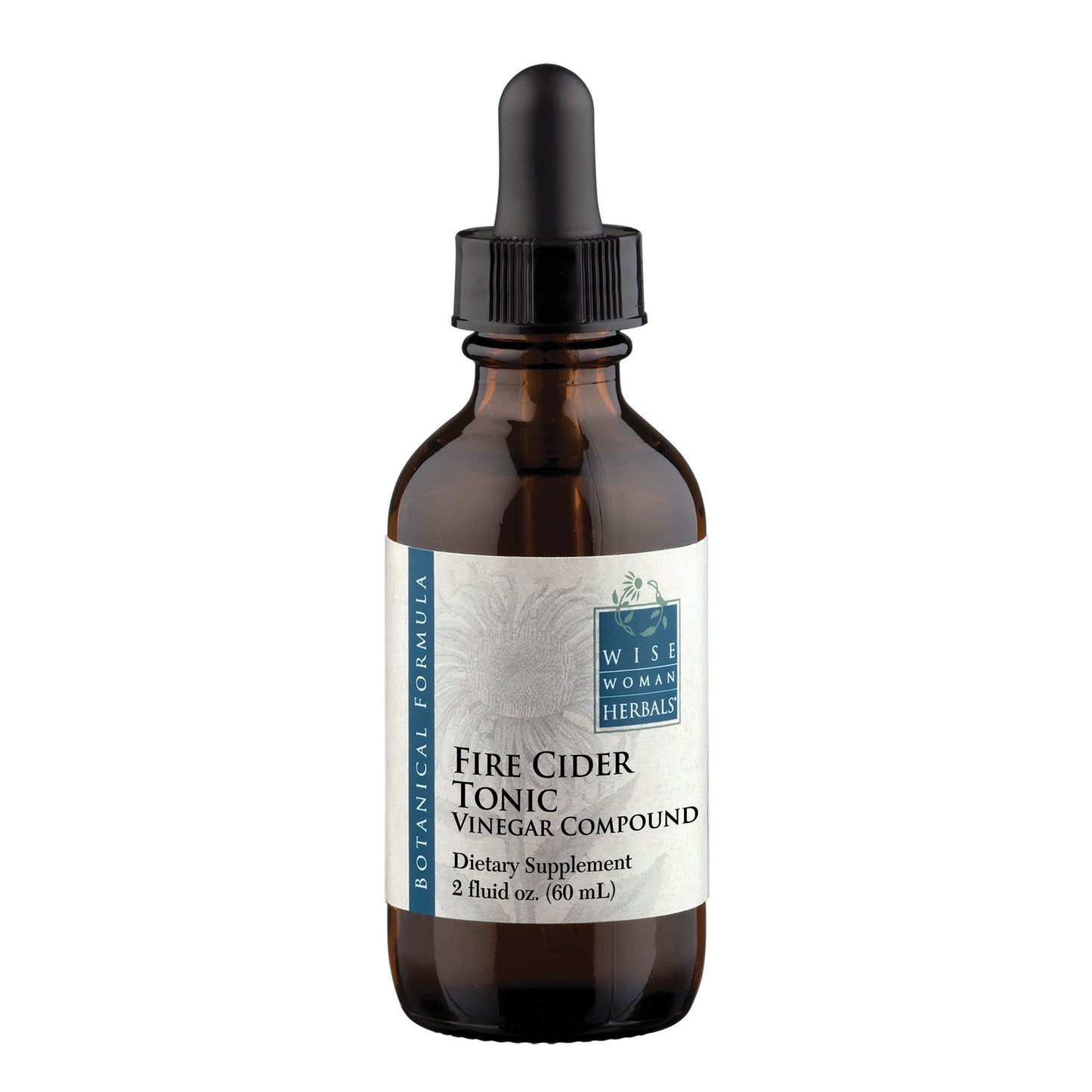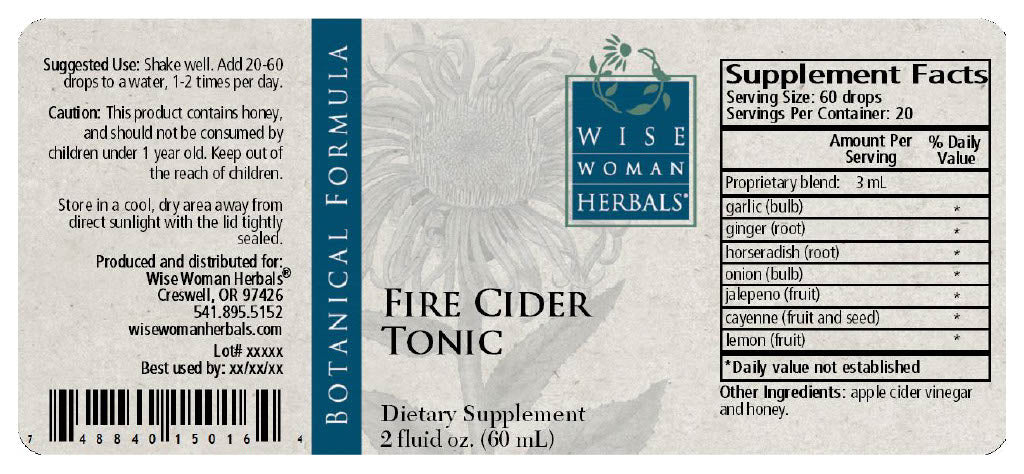 Accountability to the planet and her inhabitants:
3 Easy Ways to Dose Liquid Extracts
Many herbal extracts have a pleasing flavor, but let's be honest, some just don't. Getting used to herbal flavors is an acquired taste that comes with time and consistency. Stay with it and soon you'll find you enjoy them. You'll also find the quick benefits you get are worth the momentary flavor of an herbal extract. We recommend these four simple ways to make taking your liquid herbal extracts easier.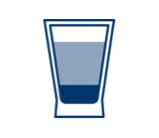 Dilute in Water or Juice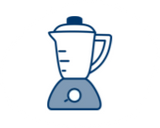 Boost Your Morning Smoothie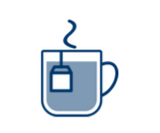 Add to Your Daily Tea