Regular price
Sale price
$29.40
Unit price
per
Sale
Sold out
Promotes normal healthy appetite and digestion*
Ingredients

Gentian, anise, ginger and anise essential oil in a base of organic cane alcohol and mountain spring water.
Properties

bitter, stomachic

Traditional Chinese Medicine (TCM) Principles

Element: Wood

Flavor/Taste: Sour

Energetic: Yang

Meridians: LV, GB
Usage

Take 10-30 drops, 1-3 times a day. Take before meals. (Note: Dropper included with 2 ounce size only.) Learn more about how to take liquid herbal extracts HERE
Benefits

Supports normal healthy digestion
Supports normal healthy appetite
Supports normal healthy elimination
Precautions

This formula is not to be used if there is blockage of the bile ducts, acute gallbladder inflammation, acute gastrointestinal inflammation and intestinal blockage. Not to be used during pregnancy.
View full details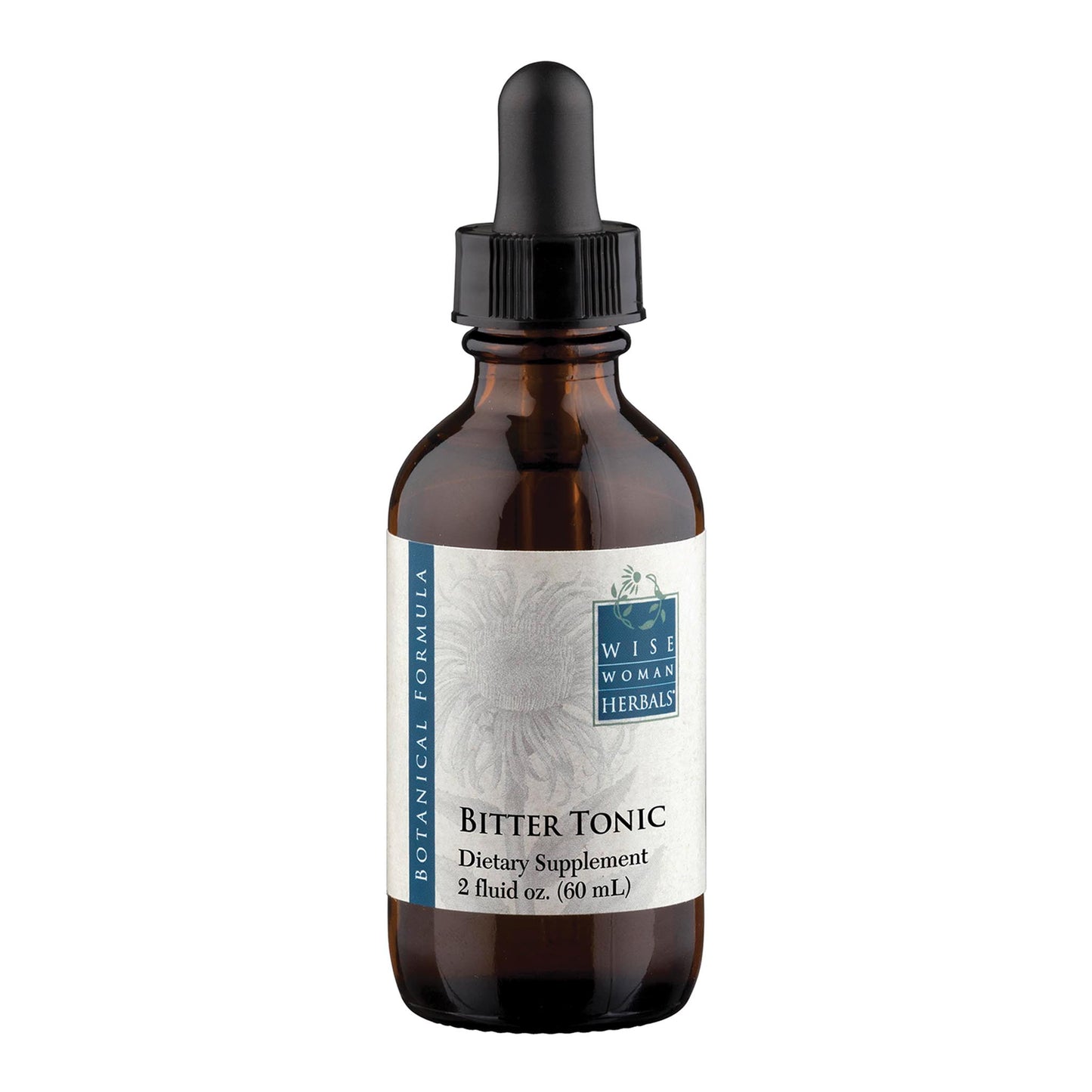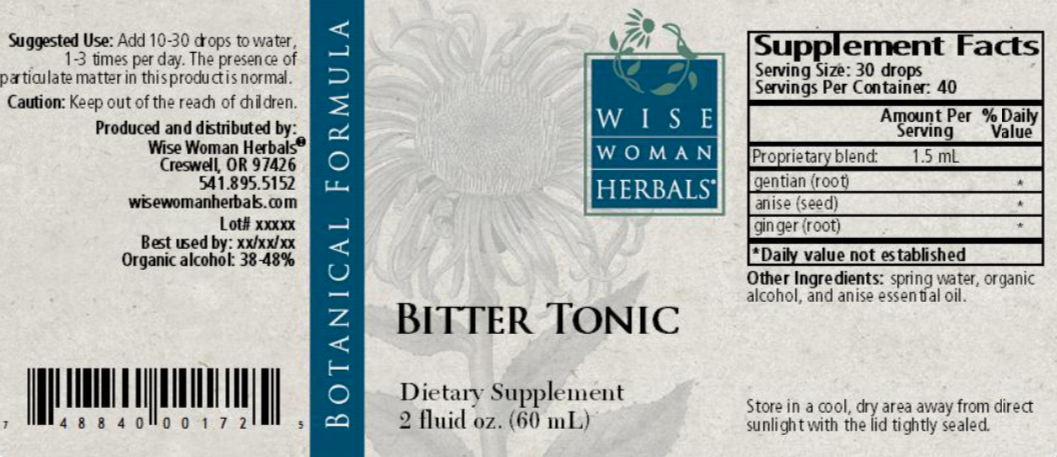 Accountability to the planet and her inhabitants:
3 Easy Ways to Dose Liquid Extracts
Many herbal extracts have a pleasing flavor, but let's be honest, some just don't. Getting used to herbal flavors is an acquired taste that comes with time and consistency. Stay with it and soon you'll find you enjoy them. You'll also find the quick benefits you get are worth the momentary flavor of an herbal extract. We recommend these four simple ways to make taking your liquid herbal extracts easier.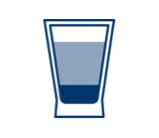 Dilute in Water or Juice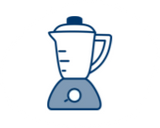 Boost Your Morning Smoothie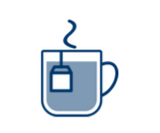 Add to Your Daily Tea