Regular price
Sale price
$27.00
Unit price
per
Sale
Sold out
Body Systems it Supports: urinary, digestive
*8oz size available only wile supplies last*
Ingredients

Organic leaf, 1:1 fresh + dry, in a base of organic alcohol and spring water.
Properties

Traditional Chinese Medicine (TCM) Principles

Chinese name: Pu Gong Ying

Principles: Clears LV heat, soothes LV, clears Xue heat, resolves damp

Flavor/Energetics: sweet, bitter, cold

Meridians: LV, ST
Usage

Take 30-60 drops, 1-4 times a day. (Note: Dropper included with 2 ounce size only.) Learn more about how to take liquid herbal extracts HERE
Dandelion, belonging to the Asteracea or Sunflower Family, is a sunny, subtle, yet incredibly healing plant used for thousands of years in China and mentioned in traditional Arabian medicine in the tenth century. It has been used for centuries, in traditional medicine practices all over the world, as a restorative tonic, edible food, and in herbal wines and beers. Taraxacum is derived from the Greek words 'taraxos' meaning disorder and 'akos' meaning remedy, the name referring to dandelion's many healing properties. The word 'dandelion' originated from the Greek genus name 'leontodon' or 'lion's teeth' which is thought to be related to the tooth-like shape of the leaves. In the United States, various Native American tribes considered dandelion to be a prized edible, a gastrointestinal aid, a cleansing alterative, and a helpful healing poultice or compress. (1)
The roasted roots are used to form Dandelion Coffee, being first thoroughly cleaned, then dried by heat, and slightly roasted till they are the tint of coffee, when they are ground ready for use. The roots are taken up in the autumn, being then most fitted for this purpose. It is said that its use for liver complaints was assigned to the plant largely on the doctrine of signatures, because of its bright yellow flowers of a bilious hue. (2)
References:
1. Admin, About the Author: Blog. "Dandelion Monograph." Canadian Herbalist Assoc., 19 Mar. 2019, http://www.chaofbc.ca/dandelion-monograph/.
2. "Dandelion." A Modern Herbal | Dandelion, https://botanical.com/botanical/mgmh/d/dandel08.html.
View full details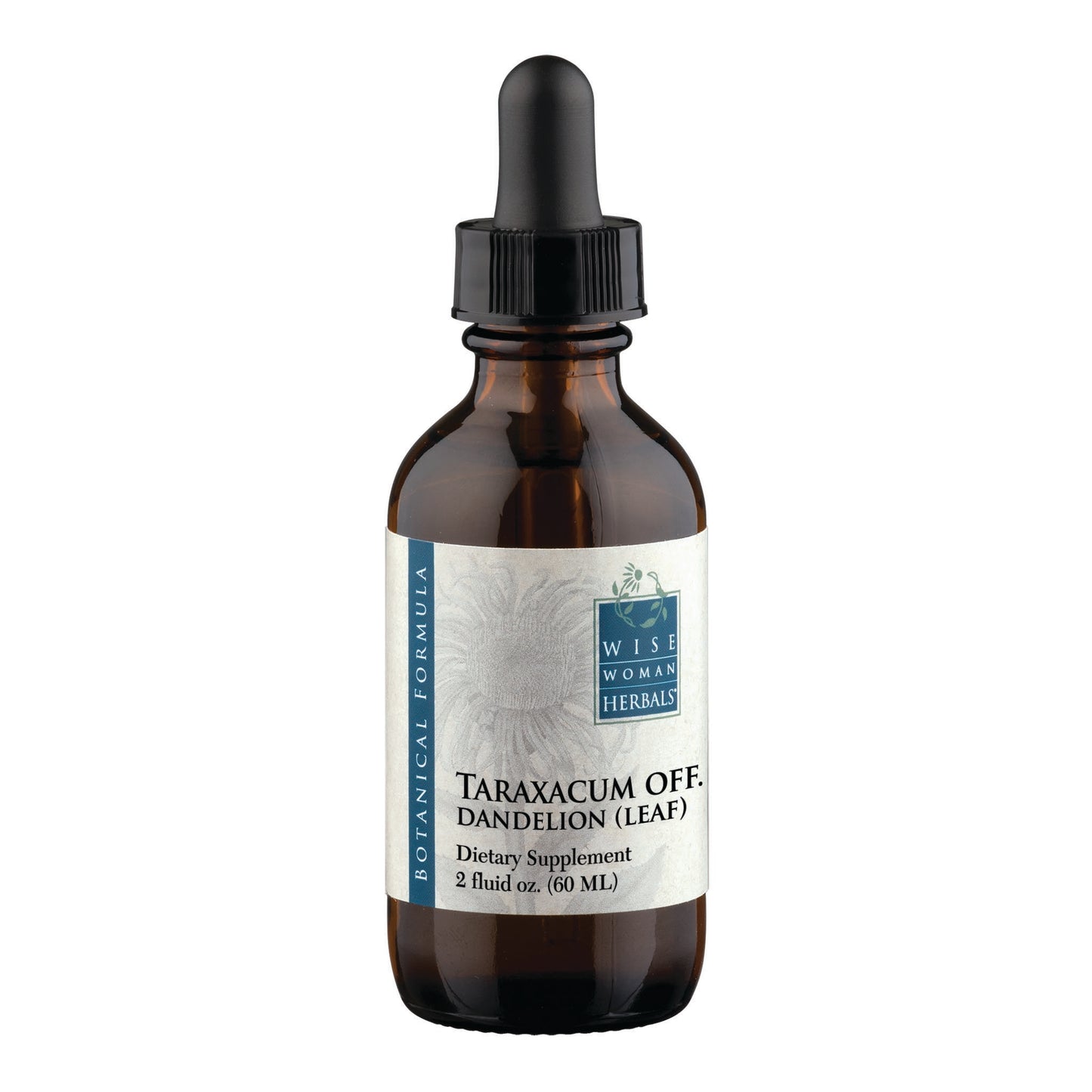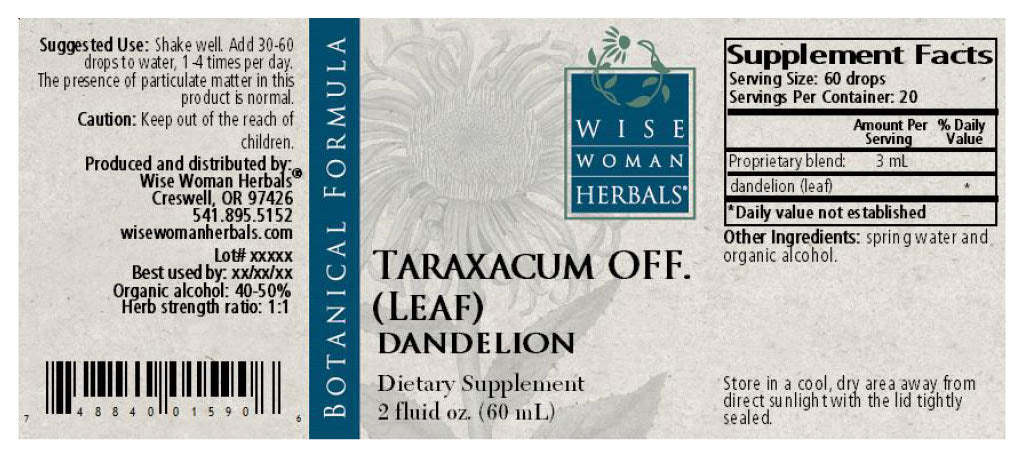 Accountability to the planet and her inhabitants:
3 Easy Ways to Dose Liquid Extracts
Many herbal extracts have a pleasing flavor, but let's be honest, some just don't. Getting used to herbal flavors is an acquired taste that comes with time and consistency. Stay with it and soon you'll find you enjoy them. You'll also find the quick benefits you get are worth the momentary flavor of an herbal extract. We recommend these four simple ways to make taking your liquid herbal extracts easier.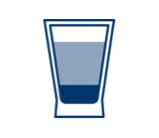 Dilute in Water or Juice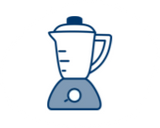 Boost Your Morning Smoothie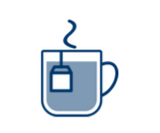 Add to Your Daily Tea