Regular price
Sale price
$27.00
Unit price
per
Sale
Sold out
Body Systems it Supports: cardiovascular, digestive, immune
*This item is available only while supplies last.​*
Ingredients

Organic pod & seed, 1:5 fresh in a base of organic cane alcohol and spring water.
Usage

Add 1-5 drops to water, 1-4 times per day. (Note: Dropper included with 2 ounce size only.) Learn more about how to take liquid herbal extracts HERE
Precautions

Use with caution in pregnancy and under the guidance of a qualified healthcare practitioner.
Cayenne or Capsicum derives its name from the Greek, 'to bite,' in allusion to the hot pungent properties of the fruits and seeds. Cayenne pepper was introduced into Britain from India in 1548, and Gerard mentioned it as being cultivated in his time. A powerful local stimulant, with no narcotic effect largely used in hot climates as a condiment, and most useful in atony of the intestines and stomach. (1) Cayenne is one of the finest stimulants, producing a heat and burning sensation in the mouth, which immediately upon swallowing is communicated to the stomach, speedily diffusing, itself throughout the entire system. (2)
References:
1. "Cayenne." c, https://botanical.com/botanical/mgmh/c/cayenn40.html.
2. (http://www.lform.com), Lform Design 2019. David Winston's Center for Herbal Studies, https://www.herbalstudies.net/_media/resources/library/Botanic-Pharmacopoeia.
View full details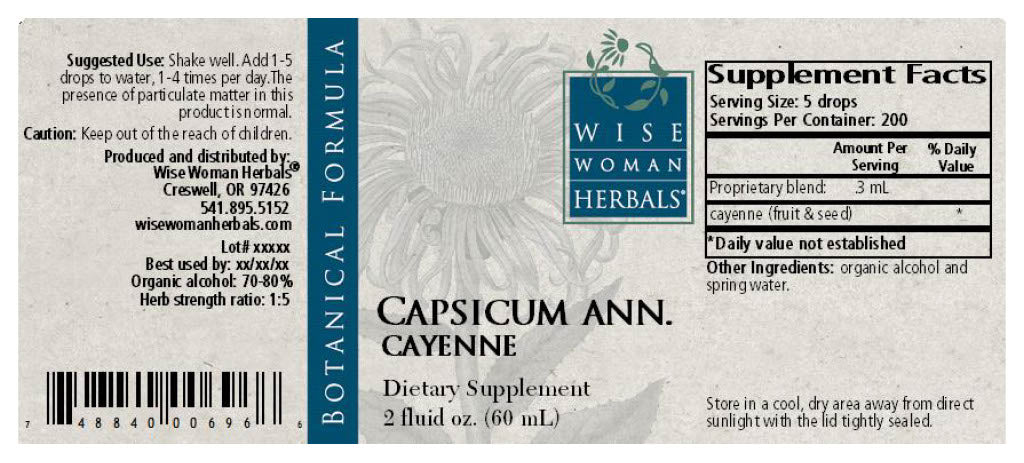 Accountability to the planet and her inhabitants:
3 Easy Ways to Dose Liquid Extracts
Many herbal extracts have a pleasing flavor, but let's be honest, some just don't. Getting used to herbal flavors is an acquired taste that comes with time and consistency. Stay with it and soon you'll find you enjoy them. You'll also find the quick benefits you get are worth the momentary flavor of an herbal extract. We recommend these four simple ways to make taking your liquid herbal extracts easier.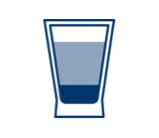 Dilute in Water or Juice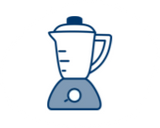 Boost Your Morning Smoothie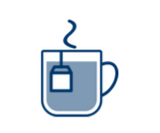 Add to Your Daily Tea