Regular price
Sale price
$33.40
Unit price
per
Sale
Sold out
Promotes normal healthy female glandular system function during the menopausal cycle of life.*
If you prefer a Liquid Extract formula, try the same herbal blend in our Menomorphosis Liquid Extract Compound.
Ingredients

Dong quai, burdock, chaste tree, black cohosh, motherwort, and licorice in 100% vegetarian capsules.
Usage

Take 2 capsules, 2-3 times a day
Benefits

Supports the body during normal changing hormone levels
Promotes mood balance and emotional well-being
Supports restful sleep
Cooling herbal blend
Convenient capsule delivery
Precautions

Not recommended for use during pregnancy.



Lead is found naturally occurring in soil. Plant material in this product is either organic, cultivated, wildcrafted, or of best quality available. For more information about lead see California's Proposition 65 or by visiting www.P65warnings.ca.gov.
Women's Menocaps (Women's Health) Information
The female glandular system is a communication system not altogether unlike the nervous system. Through a release of chemicals and hormones, our bodies are able to maintain a steady internal balance and health. As a woman transitions through the menopausal years, these vital hormones and chemicals can become out of balance causing the transition of life to be uncomfortable. Wise Woman Herbals® Women's Menocaps are specifically designed to support healthy and normal female glandular system function and promote mood balance and relaxation.
At Wise Woman Herbals, our expert formulary team work tirelessly to ensure each of our over 300 botanical supplements are inherently safe, nutrient rich and GMO-free. Using premium, naturally sourced ingredients, with as many as 70% coming from farms in the Pacific Northwest, is what makes our supplement the best of the best. Our strict quality control standards meet, and exceed, those recommended by industry professionals. Our mission is to provide industry leading botanical supplements while sustaining and preserving our environment. Let's talk a little more about our Women's Menocaps.
Angelica sinensis (dong quai) may: Promote normal, healthy menstrual cycles, and support health and well being during the menopausal years.
Arctium lappa (burdock) may: Promote normal healthy digestive function, support normal healthy blood sugar levels, promote a normal healthy inflammatory response and support healthy liver function.
Vitex agnus-castus (chaste tree) may: Support healthy menstrual function, soothe temporary discomfort and mild irritation, support mood balance and nervousness, support healthy cognitive function and support normal circadian rhythms and sleep patterns.
Cimicifuga racemosa (black cohosh) may: Soothe uncomfortable menopausal symptoms, support normal sleep patterns and circadian rhythms, support mood balance and nervousness, promote skin health, support healthy cognitive function and promote cardiac health.
Leonurus cardiaca (motherwort) may: Support normal healthy thyroid function, promote cardiac health, promote mood balance, and promote menstrual health.
Glycyrrhiza glabra (licorice) may: Promote mood balance and stress reduction through normal healthy adrenal support, support healthy digestive function and promote a normal healthy inflammatory response.
View full details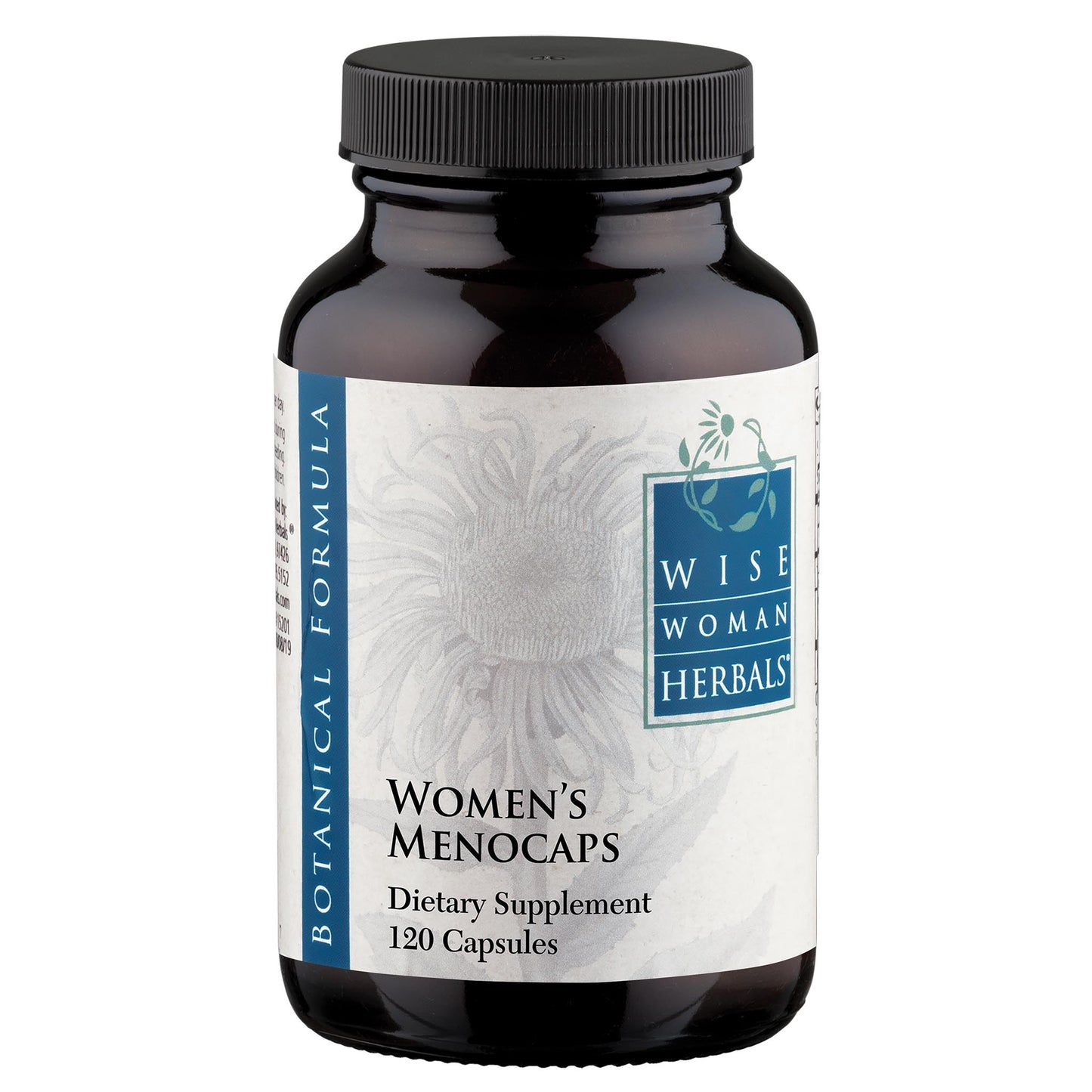 Accountability to the planet and her inhabitants:
3 Easy Ways to Dose Liquid Extracts
Many herbal extracts have a pleasing flavor, but let's be honest, some just don't. Getting used to herbal flavors is an acquired taste that comes with time and consistency. Stay with it and soon you'll find you enjoy them. You'll also find the quick benefits you get are worth the momentary flavor of an herbal extract. We recommend these four simple ways to make taking your liquid herbal extracts easier.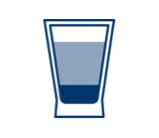 Dilute in Water or Juice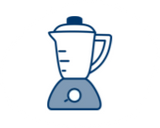 Boost Your Morning Smoothie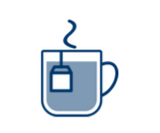 Add to Your Daily Tea