Regular price
Sale price
$5.95
Unit price
per
Sale
Sold out
Create your own herbal gift sets with this Wise Woman Herbals signature gift tote.
Features an open main compartment to leave room for tissue paper or decorative filling.
Reusable
Features natural jute sides with navy blue handles and gussets.
Wise Woman Herbals logo on the front
Size: 6-1/2" x 7-3/4" x 5-1/4".
View full details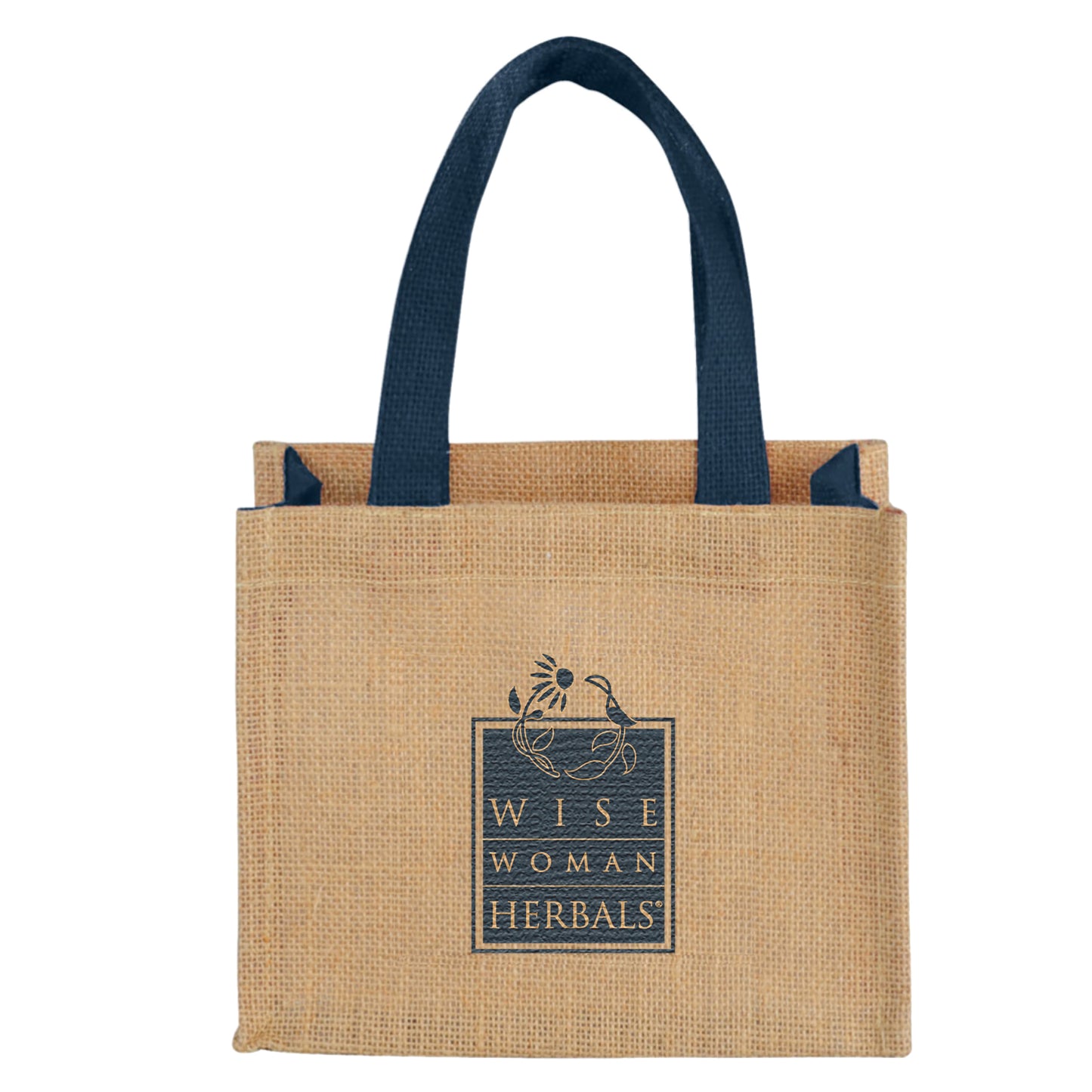 Accountability to the planet and her inhabitants:
3 Easy Ways to Dose Liquid Extracts
Many herbal extracts have a pleasing flavor, but let's be honest, some just don't. Getting used to herbal flavors is an acquired taste that comes with time and consistency. Stay with it and soon you'll find you enjoy them. You'll also find the quick benefits you get are worth the momentary flavor of an herbal extract. We recommend these four simple ways to make taking your liquid herbal extracts easier.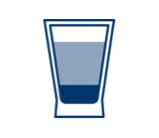 Dilute in Water or Juice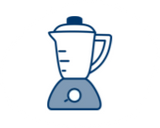 Boost Your Morning Smoothie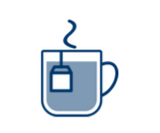 Add to Your Daily Tea