Regular price
Sale price
$27.00
Unit price
per
Sale
Sold out
Body Systems it Supports: respiratory, immune, digestive
Ingredients

Organic root, 1:1 fresh In a base of organic alcohol and spring water.
Properties

Traditional Chinese Medicine (TCM) Principles

Chinese name: La Gen

Principles: Strengthens Yang, clears phlegm in LU, support LV Yang, harmonizes middle Jiao, soothes GB, promotes urination

Flavor/Energetics: acrid, spicy, pungent, warm

Meridians: LU, SP, LI
Usage

Take 20-60 drops, 1-4 times a day. (Note: Dropper included with 2 ounce size only.) Learn more about how to take liquid herbal extracts HERE
Horseradish is a perennial crop belonging to the Brassicaceae family. This plant has been in cultivation from the earliest times, but its exact place of origin seems to be unknown. Hooker considers that it is possibly a cultivated form of Cochlearia macrocarpa, a native of Hungary; other authorities consider it indigenous to the eastern parts of Europe, from the Caspian and through Russia and Poland to Finland. (1) Both the root and leaves of Horseradish were universally used during the Middle Ages as a condiment due to its extremely pungent flavor, in Denmark and Germany. (2)
References:
1. "Horseradish." A Modern Herbal | Horseradish, https://botanical.com/botanical/mgmh/h/horrad38.html.
2. Tang, Esther Lai-Har, et al. "Petroselinum Crispum Has Antioxidant Properties, Protects against DNA Damage and Inhibits Proliferation and Migration of Cancer Cells." Journal of the Science of Food and Agriculture, John Wiley & Sons, Ltd, Oct. 2015, https://www.ncbi.nlm.nih.gov/pmc/articles/PMC5024025/.
View full details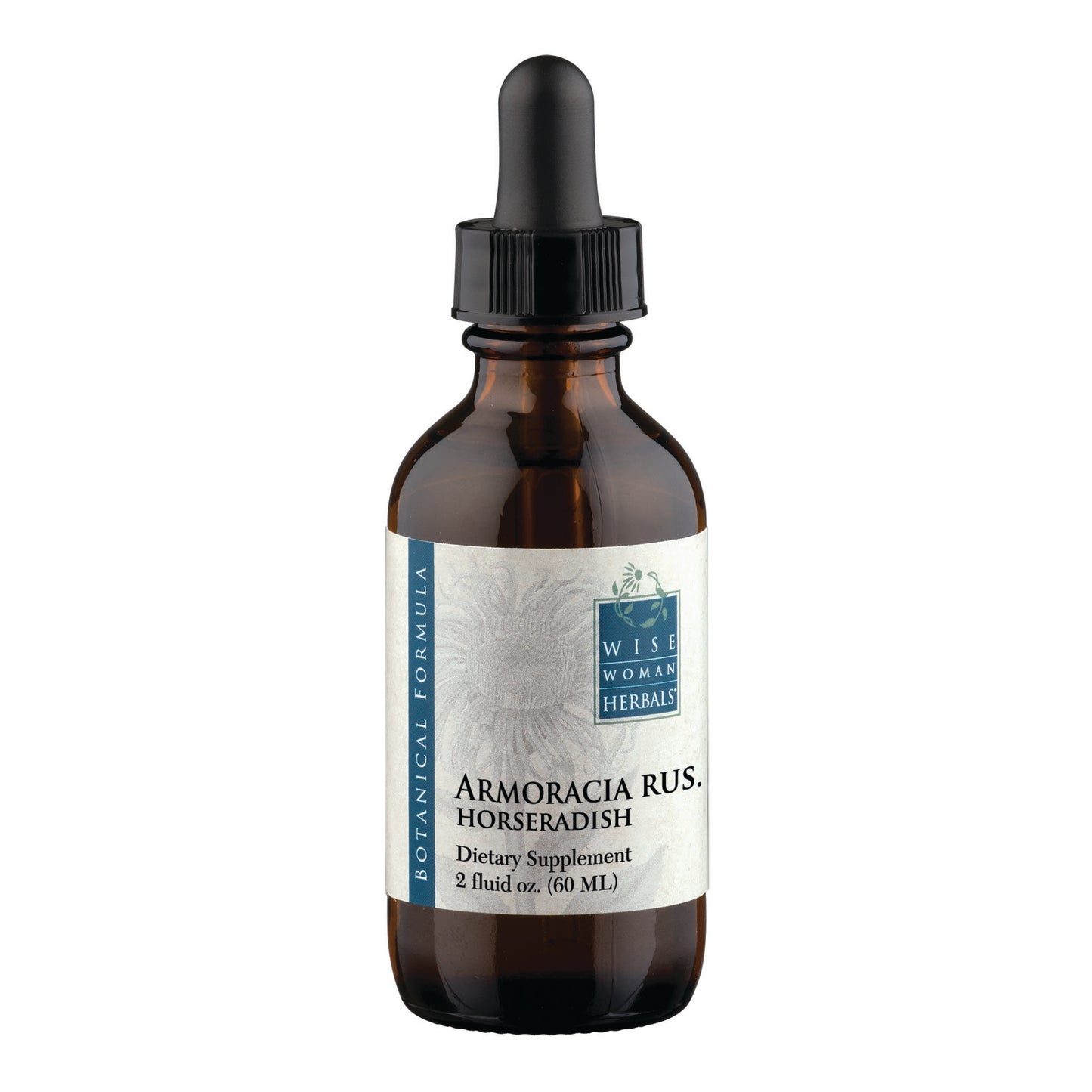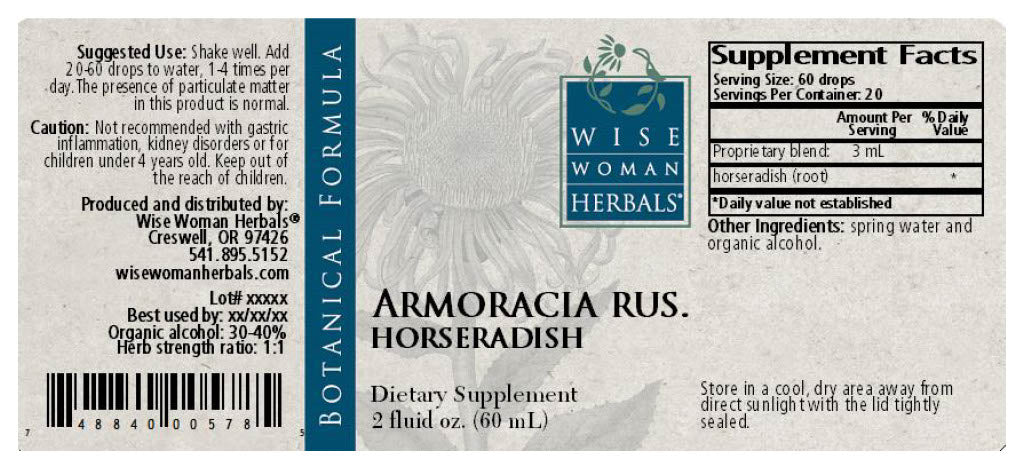 Accountability to the planet and her inhabitants:
3 Easy Ways to Dose Liquid Extracts
Many herbal extracts have a pleasing flavor, but let's be honest, some just don't. Getting used to herbal flavors is an acquired taste that comes with time and consistency. Stay with it and soon you'll find you enjoy them. You'll also find the quick benefits you get are worth the momentary flavor of an herbal extract. We recommend these four simple ways to make taking your liquid herbal extracts easier.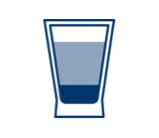 Dilute in Water or Juice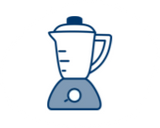 Boost Your Morning Smoothie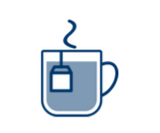 Add to Your Daily Tea