Author Bios
Nicole Cieslak
Nicole Cieslak is a functional nutritional therapy practitioner, subconscious empowerment energy healer and nontoxic living expert committed to helping people holistically heal their chronic illnesses by uncovering their root causes and raising their vibrations. Specializing in gut health, detox and emotional release, she strives to empower her clients to liberate themselves from years of digestive suffering, limiting beliefs and emotional traumas to become the healthiest, happiest, most fulfilled versions of themselves. Learn more about her at thefitfoodist.com and follow her on Instagram at @fitfoodist_foundations.
---
Dr. Stephanie Nishek, ND
Stephanie Nishek, ND, is passionate about women's health, establishing hormone excellence and optimizing fertility. She has been in general naturopathic practice for over 11 years, utilizing acupuncture, therapeutic nutrition and laboratory diagnostics in her "root cause medicine" approach to care. Dr. Nishek is a graduate of Southwest College of Naturopathic Medicine & Health Sciences and is the President of the North Dakota Association of Naturopathic Doctors. She believes that "we do our best work when we do it together" and regularly shares her knowledge on public platforms, including community-based events, professional forums, social media and on her The HolisticND Podcast.  Learn more about Dr. Nishek at True North Health.
---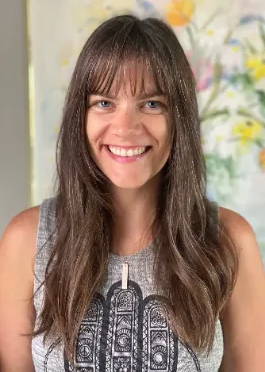 Meg Ramirez
Meg Ramirez is a Certified Herbalist, Freelance Writer and Yogi Mama of two. Meg offers consultations to fellow healers looking to harness the wisdom of Mother Nature's botanicals. Working together to optimize health and harmony. Her approach includes focusing on a holistic lifestyle, mindfulness practices and herbal remedies. She is passionate about bringing earth and beings back into balance. Meg loves to get outside for a good yoga flow, hike, paddle-board or walk with her husband and three dogs. Follow @sunrisehealingbotanicals for all things mind-body-spirit and find SunriseHealingBotanicals.com on the horizon.
---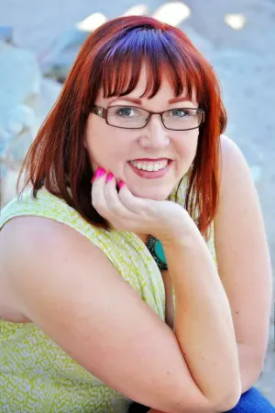 Kris Vaughan
Kris Vaughan is a certified clinical herbalist, educator and Program Director of Herbal Wisdom Institute, and Director of Wise Woman Herbals. She is a board certified Holistic Healthcare Practitioner with the American Association of Drugless Practitioners (AADP) and a member of the American Herbalists Guild. Follow @HerbalWisdomInstitute for all things herbal and upcoming events.