Regular price
Sale price
$15.95
Unit price
per
Sale
Sold out
This deck of 25 Botanical cards offers a beautiful and fun way to learn about herbs. Each card displays a vintage illustration of the plant, the common and botanical names of the plant, and some information about plant identification or history.
Benefits

Play memory games to learn your plant names or use them as a daily learning tool by drawing one card to study and research. There are so many fun ways you can use this deck. It also makes a great gift for the herbal enthusiast.

Deck includes the following botanicals cards:

Allium sativum - garlic
Althaea officinalis - marshmallow
Arctium lappa - burdock
Arctostaphylos uva-ursi
Commiphora mukul - guggul
Crataegus spp. - hawthorn
Cynara scolymus - globe artichoke
Gymnema sylvestre - gymnema
Ligusticum porteri - osha
Lycopus spp. - bugleweed
Mahonia spp. - Oregon grape
Rhodiola rosea - rhodiola
Rumex crispus - yellow dock
Sambucus spp. - elder
Scutellaria lateriflora - skullcap
Serenoa spp. - saw palmetto
Silybum marianum - milk thistle
Taraxacum officinale - dandelion leaf
Taraxacum officinale - dandelion root
Ulmus spp. - slippery elm
Vaccinium spp. - blueberry/billberry
Verbascum spp. - mullein
Vitex agnus-castus - chaste tree
Withania somnifera - ashwagandha
Zingiber officinale - ginger
View full details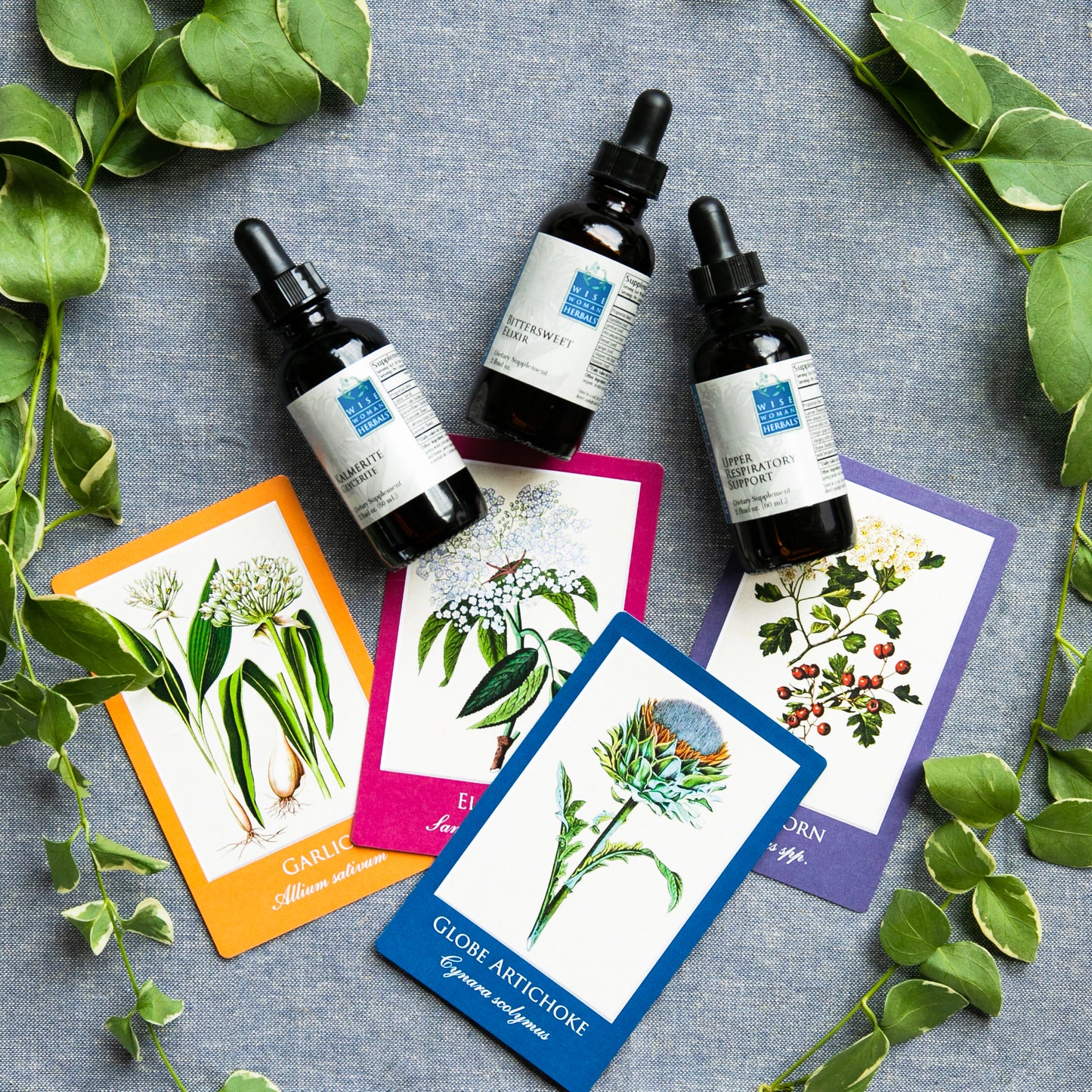 Accountability to the planet and her inhabitants:
3 Easy Ways to Dose Liquid Extracts
Many herbal extracts have a pleasing flavor, but let's be honest, some just don't. Getting used to herbal flavors is an acquired taste that comes with time and consistency. Stay with it and soon you'll find you enjoy them. You'll also find the quick benefits you get are worth the momentary flavor of an herbal extract. We recommend these four simple ways to make taking your liquid herbal extracts easier.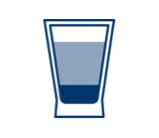 Dilute in Water or Juice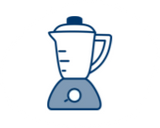 Boost Your Morning Smoothie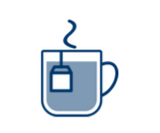 Add to Your Daily Tea